Euromaidan PR
by Volodymyr Prytula, 21 February 2014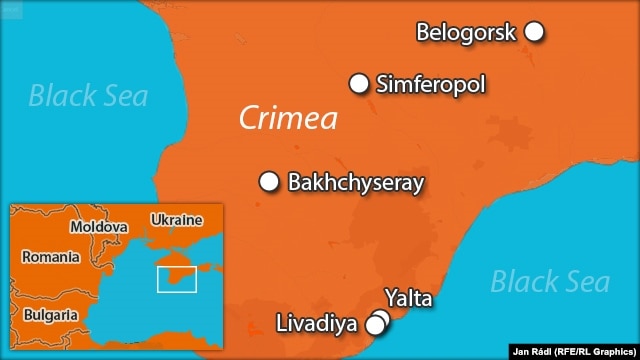 Simferopol. The so-called "separatist" parliamentary session in Crimea announced for Friday, 21 February 2014, never took place. Instead, members of the Crimean Parliament held a meeting of the Party of Regions faction to discuss the political situation in Ukraine,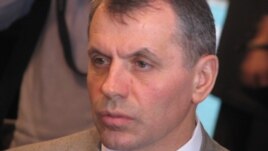 Volodymyr Constantynyov
including the country's territorial integrity. Speaker of the Crimean Verkhovna Rada Volodymyr Konstantinov, from the Party of Regions, despite promising to do so, never made any remarks to journalists.In the meantime, the Security Service of Ukraine (SBU) threatened "certain politicians" with prosecution for separatism.
View original post 576 more words